We create and manage Prehab centers
"Karam innovates by introducing Prehabilitation to the Greek Market. Rehabilitation Offers a variety of solutions and covers a huge gap in the market. In the Covid-19 era the strengthening of our health has proven to be more important than ever."
Let's collaborate
For everything that matters…
"We invest in developing high end services that focus on prevention, good physical state and well-being. For decades, Clinics and medical centers have embraced Prehabilliation in their operations. The future lies in prevention and these groundbreaking services gain day by day a bigger market share in the field of medicine."
Prehabilitation addresses to everyone
Karam with Prehabilitation Centers address to anybody who wants to take care of himself and his health. With Prehabilliation we can offer ourselves a better quality of life and the capability of managing efficiently any sudden challenges that will threaten with physical or emotional health
Stressful everyday life
We all face a tough everyday life with long working hours and high maintenance goals, but at the same time, we would like to keep a balance in our lives. In order to manage both, we burden ourselves. This is the time when we evaluate and understand the essence of life and the importance of our loved ones in our lives. How we have to respect our bodies and our souls and re-evaluate our life path.
A treat for yourself that everybody enjoys
You will be present in all aspects of your life, with your children, your friends and in the best version of you. In better and in worse!
Prehabilliation addresses anyone who wants to invest in his health, his well-being and his mental clarity.
Gasping the power of Dead Sea
In many places of the world, Clinics and Medical Centers make use of the benefits of Dead Sea minerals. Canada, Jordan and Israel that are on borders with the Dead Sea, already benefit from its properties.
Karam, gathering the knowledge and experience of these therapeutic protocols oversea, in order to bring it to you in Greece and Cyprus with Prehabilliation Centers and Clinics.
Karam enters the market dynamically in creating state of the art and high tech Prehabilitation Centers
Karam enters the market dynamically in creating state of the art and high tech Prehabilitation Centers
Prehabilitation Centers – Creation and complete management
Karam creates prehabilitation centers by collaborating with affiliate Rehabilitation Centers. We design and implement attractive venues that create the right ambiance for tranquility and system reboot.
Design and landscape the operating unit's venue

Operation of the unit

Full Business Plan

Choosing and Hiring the right Personnel

Offering and Supplying top notch products

Providing the required equipment

Marketing Services – from advertising to participating in award competitions
Prehab Centers – Utilization of spaces
Karam aims to develop the prehab center market and as so, offers great opportunities and alternatives by collaborating with rehabilitation centers.
In this way:
We boost business operations of our collaborating partners

We create unique opportunities by attracting new customers since we are combining prevention to rehabillitaion

Karam also aims to health tourism. This is why we target with our promotional activities high-end customers from abroad.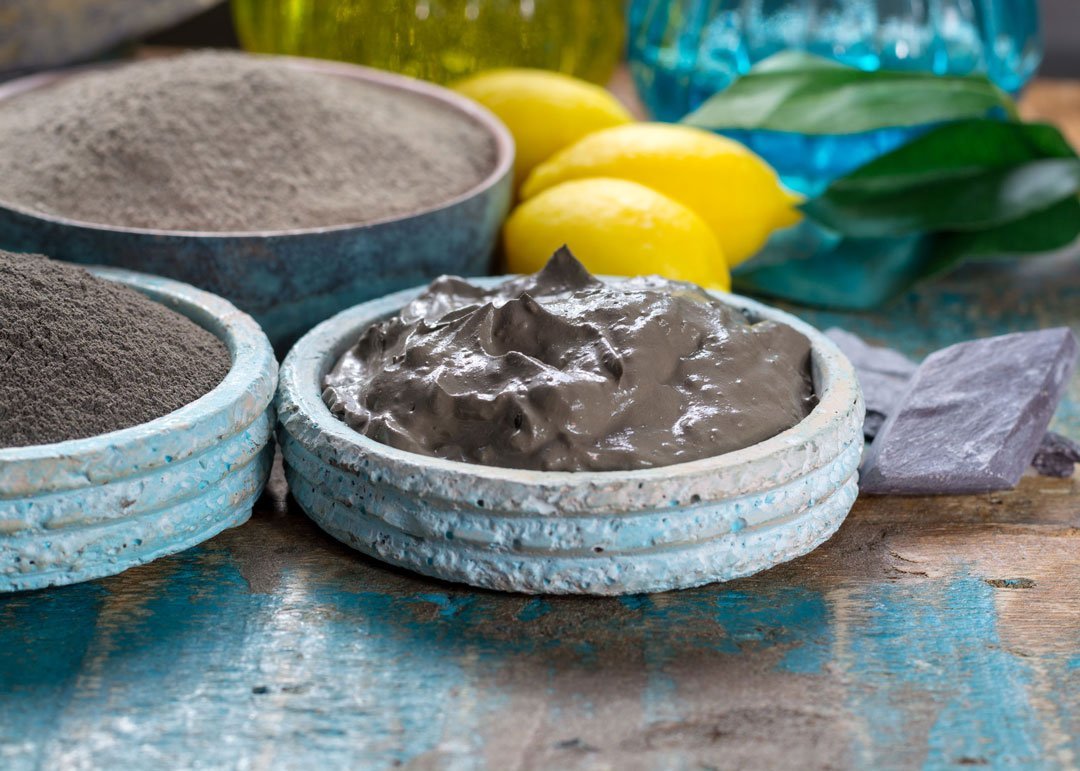 Prehab Centers – Provision of know-how and special treatment protocols
In Karam we commit to create a service menu and to provide high quality products:
Products from the Dead Sea

High quality and unique ingredients like minerals and nutrients.

Specialized therapeutic protocols that aim the revitalization of our systems and boosting the immune system.

Special combined programs that offer quick results and tailor-made operating models
The precautionary strengthening of the system offers a rejuvenation and at the same time prepares us for forthcoming health issues, in a way that minimizes complications and life-threatening results.
(see cases in image 1)
a. All patients that undertook a surgery experiences less decrease in their functionalities after the rehabilitation period.
b. Patients with complications, experience a slower and not to complete rehabilitation period.
c. Patients that followed a pre-hab treatment presented a much better course with less complications and quicker recovery time.
d. In a case of a complication, a pre-hab treatment is recommended for increasing survival rates and right rehabilitation.
The figure describes the differences between patients that took a prehab program and the ones that did not.
The figure describes the differences between patients that took a prehab program and the ones that did not.
Prehab protocols involve:
Complimentary treatments based on Dead Sea minerals like bathing, magnesium pools and mud baths.

Purely medical treatment courses like DNA tests
Nutrition programs

Supporting practices with high tech equipment like magnet and oxygen treatment
All the above are available in state-of-the-art clinics and can be combined with pleasure programs in luxury hotel venues all over Greece.
Rivage – Where nature
meets science
Dead Sea is unique and our mission is to harness the benefits of this natural resource and make it available for everyone.
Why collaborating with Karam
We offer top quality products and services
Innovation is in our DNA since we collaborate with the experts in the fields of cosmetology, aesthetics medicine, dermatology and preventive medicine.
Complete proposals and solutions based on the experience and know-how of the parent company Rivage, which has been successfully implemented in Health Centers and Clinics worldwide.
Promote your company through our advertising efforts internationally and in Greece
We offer rapid, flexible but consistent results. This is why our services are highly profitable.
Complete treatment programs with emphasis on prevention and good physical condition.