We create and provide our services for each partner individually, with always in mind
Venue Architecture, Hotel & Location History and your business' needs

Every Karam Spa is a result of thorough planning and research. The reason that we have trustful business relationships with our partners is because weprovide solutions with professionalism, responsibility and respect to their needs
Unique Karam Spa Experience in magical locations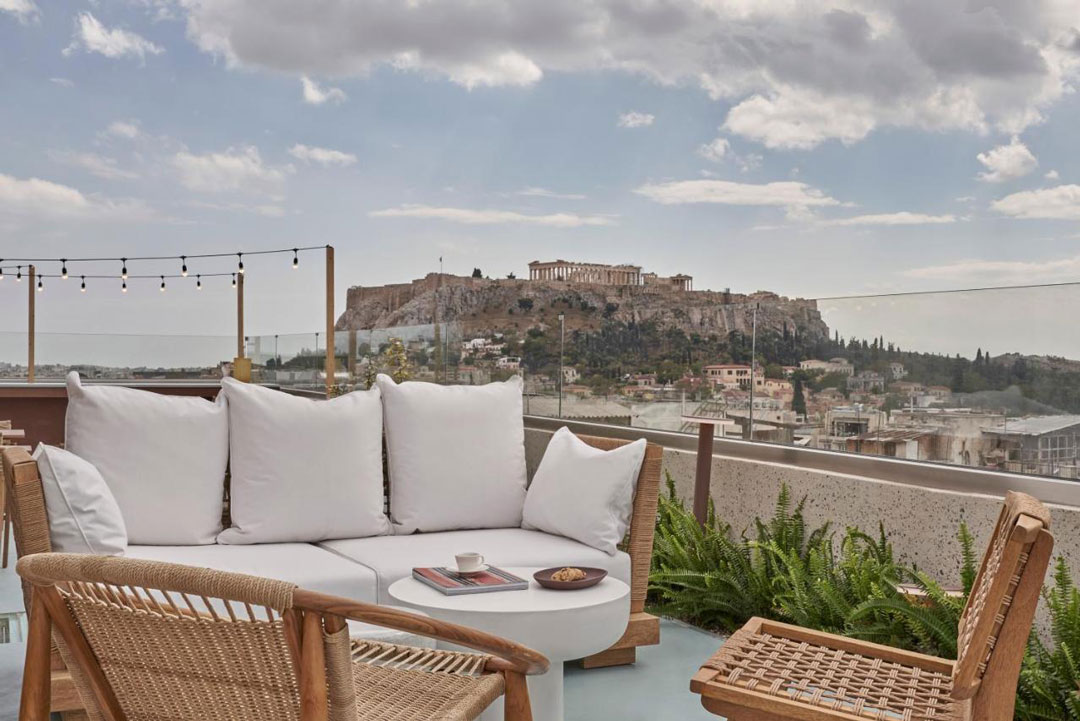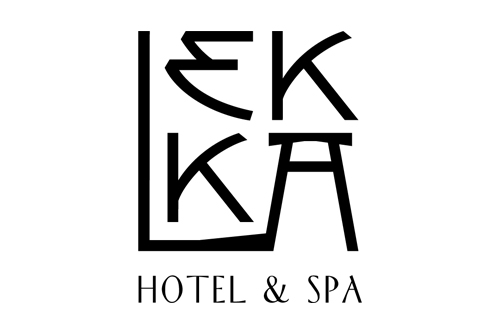 The Lekka Hotel & Spa
★★★★
Situated conveniently in the Athens City Centre district of Athens, The Lekka Hotel & Spa is set 200 metres from Ermou Street-Shopping Area, 400 metres from Syntagma. With its modern architecture, its affordable luxury and its roof garden that on one side overlooks the Acropolis and the other on the hill of Lycabettus and with its panoramic view of the city, it aspires to become a reference point in the city.
Karam Spa taking into account the special features of the hotel and inspired by its privileged Spa and its generous facilities but also from the historic center of the city puts its own touch and offers the visitor special Spa experiences.
Leave yourself in the hands of our experienced therapists, relax and enjoy the ultimate relaxation experience. Here the Dead Sea meets the traditional healing techniques and the refreshing salts meet the olive oil and the herbs of the Greek land known since antiquity. Choose the Ancient Greek Massage, the Cleopatra, the Athena and live the Absolute Spa experience.
3 SINGLE TREATMENT ROOMS

A DOUBLE TREATMENT ROOM

SAUNA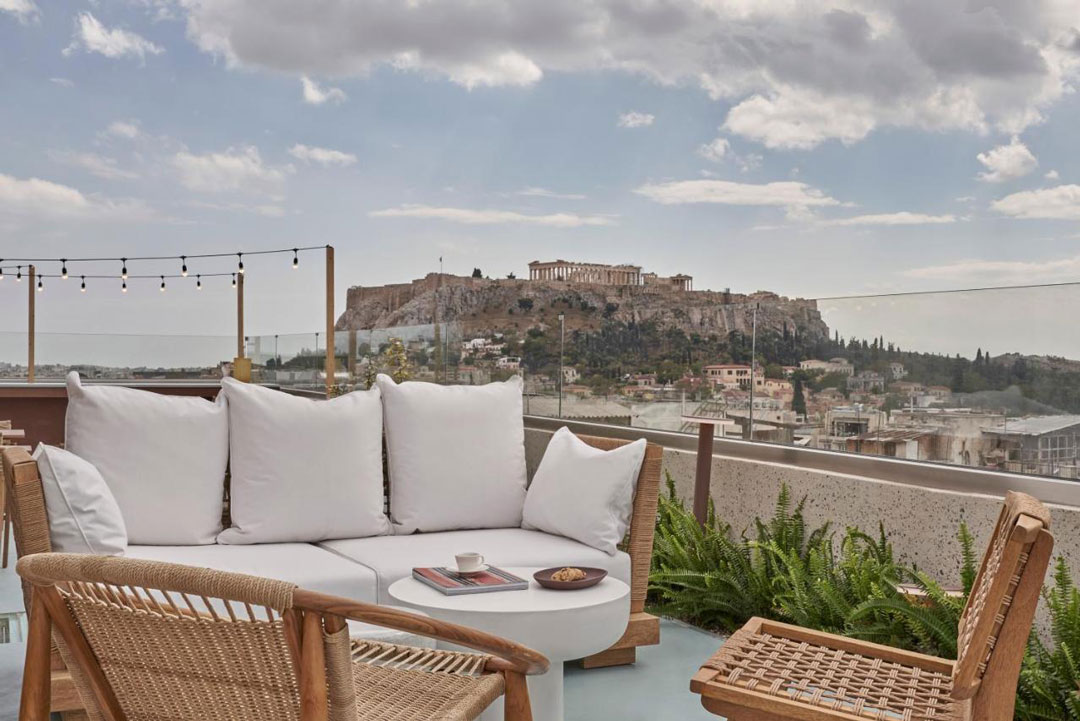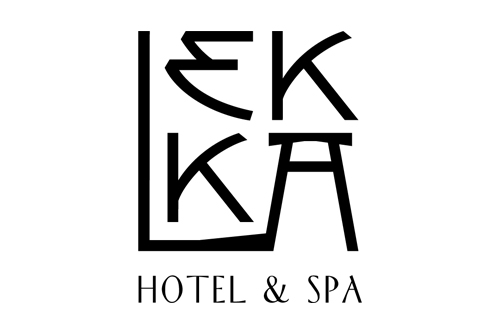 Karam Crete innovates in Greece after utilizing the many years of experience and know-how of the parent company Rivage, which has been successfully applied in luxury Spa chains as well as in SPAs of Luxury Hotels and Resorts in many countries around the world.
Karam Crete was established in Agios Ioannis, Heraklion, Crete. The KARAM CRETE SPA is a Wellness & Beauty Center, a state-of-the-art City Spa, a model multi-space of Beauty, Wellness and Well-being, unique for the Greek reality. At Karam Crete Spa our specialist beauticians and therapists will help you discover your best version, through regeneration and rejuvenation services. At Karam Crete Spa every treatment is a unique gift to everyone who loves and takes care of themselves. Affordable luxury and an experience beyond all expectations.
SINGLE CABINE

DOUBLE CABINE FOR COUPLES

SAUNA
TRADITIONAL HAMMAM
5 PERSON JACUZI
RIVAGE SHOP
Mystras Grand Palace
Resort & Spa ★★★★★
Mystras Grand Palace Resort & Spa
is a luxurious Hotel that fully represents the grandeur of eras past and truly encapsulates the essence of a retreat holiday. Built with rock and wood captures the visitors' eyes with its finesse and classic style. Nested on a hillside and wrapped in 30 acres of expansive, Mystras Grand Palace Resort & Spa is a place to serene.
Karam keeping in mind the majesty of the venue designed the facilities of Mystras Grand Palace Resort Spa.
Allow yourselves to recharge and rejuvenate, rekindling the subtle balances between mind, body and spirit in the KARAM Spa, that has your well-being and relaxation at heart.
OUTDOOR JACUZZI

2 SINGLE TREATMENT ROOMS

SAUNA
HAMMAM

OUTDOOR MASSAGE & THERAPIES

BEAUTY SHOP
Mykonos Blanc Hotel
★★★★★
Mykonos Blanc Hotel is a 5-star beachfront luxury boutique hotel in Mykonos, a proud member of the LVX Preferred Hotels and Resorts network.
An oasis and at the same time a reference point for the cosmopolitan way of Mykonos life.
Karam Spa manages the Spa of this luxury Boutique Hotel. We've Adapted its identity with respect to the special features of the hotel and Mykonos island and we've utilised our know-how to the maximum by creating Premium and Signature treatments.
Here the healing and refreshing power of the Dead Sea's mineral elements and traditional healing techniques are revealed in a modern Spa at Mykonos Blanc Hotel.
The Dead Sea meets the Mediterranean through unique services and techniques that combine traditional treatments with today's know-how.
2 DOUBLE TREATMENT ROOMS

ONE BEAUTY CABINE – MANICURE, PEDICURE

SAUNA
OUTDOOR SPA CONCEPTS

BEAUTY SHOP

RELAX AREA
Mykonos Ammos Hotel
★★★★★
The luxurious 5-star Mykonos Ammos Hotel, member of the Small Luxury Hotels of the World network, placed on the beautiful sandy beach of Ornos, is the ideal destination for the ultimate summer experience on the bright and cosmopolitan island of Mykonos.
Its design is architected by wood and stone in perfect harmony with water and sand, while it is distinguished for its luxury and minimal aesthetics. Perfectly harmonized with the Cycladic landscape, Mykonos Ammos Hotel invites you for mental uplift and a sense of freedom. Offering you the opportunity to enjoy the view of the clear blue waters of the Aegean Sea.

Explore your happiness on Ornos Beach
Karam Spa manages and operate the Spa of this luxury hotel and offers a special experience of rest and relaxation for the hotel guests and for those who wish to enjoy a unique Spa Experience.
Choose between premium face and body treatments, Mud Therapies holistic massage and massage with different techniques. Awaken your senses and restore your body, soul and mind.
Organize your party and live a unique rejuvenating experience that will be unforgettable.
2 DOUBLE TREATMENT ROOMS

ONE BEAUTY CABINE – MANICURE, PEDICURE

SAUNA
HAMMAM

BEAUTY SHOP

RELAX AREA
My Aktis Luxury Suites & Villas
My Aktis Luxury suites and Villas is located a breath away from the famous Mykonian Super Paradise beach.
With its modern architecture, its earthy touches of wood and stone, the warmth and welcoming atmosphere combined with its stunning views it is an enviable destination for unique getaways to the cosmopolitan island of Mykonos.
Karam Spa operates the Spa of this beautiful hotel and with respect to its special and delicate character, designs unique wellness and relaxation services with character.
Choose from Mud Therapies, specialized face and body services and a variety of Massages according to your needs or desires and indulge in an unforgettable sensational journey.
Nimbus Luxury Hotel is located in a quiet area away from the tourist hustle and bustle. Its simple lines, the discreet elegant luxury in perfect harmony with the Aegean character compose a peaceful almost divine setting.
In this unique environment, Karam Spa invites you to an unforgettable sensational trip of relaxation, rejuvenation and wellness. Leave yourself in the hands of our experienced therapists, live the experience of our signature services, travel back in time and feel the beneficial power of the Dead Sea in your body, mind and soul.
SINGLE CABINE
DOUBLE CABINE
STEAM ROOM
Kahlua Boutique Hotel
Suites & Spa
By entering Kahlua Hotel & Suites in Hersonissos Crete, you start an incredible journey.
The rooms and suites of the hotel offer a modern design with contemporary amenities, while the SPA of the hotel offers a range of revitalizing therapies. Karam Spa created a rejuvenating break and a generous dose of wellness is exactly what you need during the hot summer days and after the long nights in Hersonissos. Kahlua Hotel & Suites SPA, offers you a range of facial and body therapies, massages, and much more with high-quality products. The natural landscapes of Crete meet the therapeutic minerals of the Dead Sea offering an unforgettable Spa experience.
SEA VIEW JACUZZI

2 SINGLE TREATMENT ROOMS

SAUNA
FOOTBATHS

MASSAGES

BEAUTY SHOP
Welcome to Las Hotel! A jewel to the Center of Gytheio
Situated at the town's vital center a newly built hotel is designed to offer maximum comfort!
Las Hotel & Spa is the ideal destination for vacations, with harmony, relaxation and fine service!
Modern furnishing and design are combined with luxury in every room, wellness or leisure area in order to complete your stay! The variety of amenities in a cautiously designed environment guarantee unique and enjoyable moments for you and your guests.
The Spa & Wellness area of the Las Hotel by Rivage, offers unique experiences of tranquillity and relaxation, helping you to disconnect from everyday life and its routines. Try a massage treatment, a bath at the jacuzzi or take a moment of discharge in the sauna. Give yourself the gift it deserves!
JACUZZI

SAUNA

LOCKER ROOMS
BEAUTY SHOP

HAMMAM

2 SINGLE TREATMENT ROOMS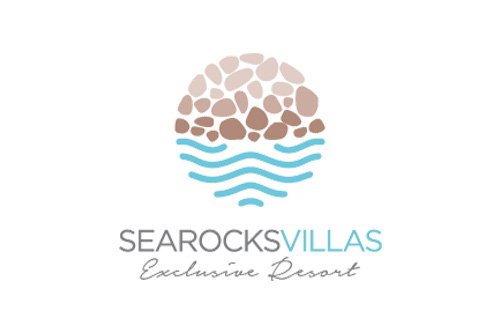 Searocks Villas Exclusive Resort
Searocks Villas Exclusive Resort is located 2.5 km from the fishing village of Kitries and just 15 km from the town of Kalamata, offering stunning sea views across the Messinian gulf.
Accommodation here is modern and fresh, with inviting views to the sea, as well as to the magnificent surrounding green scenery.
This natural scenery, the view, luxury and tranquillity, set Searocks Villas Exclusive Resort as the place to escape from everyday routine.
Karam Spa, inspired by the unique characteristics of this majestic venue, created a unique Spa that combines functionalism with aesthetics.
BEAUTY SHOP

COUPLES MASSAGE ROOMS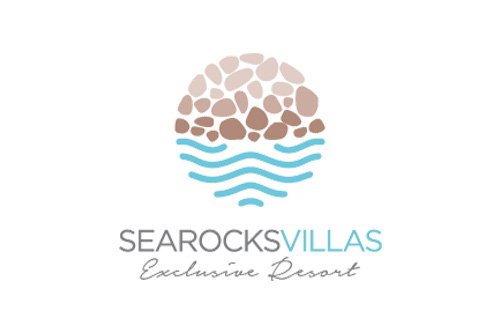 Are you a Karam Loyalty Club Member?
Karam Spa Club Members enjoy unique benefits like special promo offers, bonus gifts and learn first about new treatments and events.
Be a member
Find your own favourite Karam Spa. Unforgettable getaways in Greek nature are waiting for you. Stay tuned for our exciting news. Our goal is to offer unique experiences and high-end quality all over Greece.